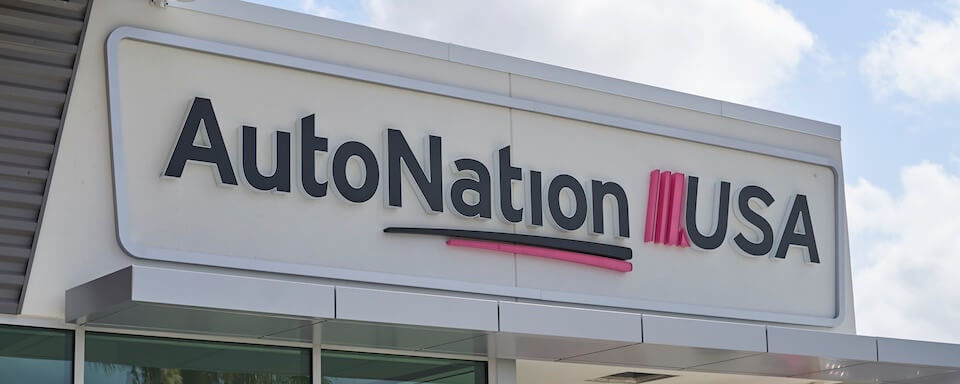 The Best Place To Find Used Cars For Sale
AutoNation knows buying a used car can be an intimidating prospect. But while there's an undeniable confidence in knowing a car is fresh from the factory, savvy shoppers know their local AutoNation dealer stocks a wide range of quality used cars in their fleets.
Our cars are available at substantial savings over their brand-new counterparts, and during the buying process, you'll be treated with the same courtesy and professionalism that has made AutoNation the choice for millions of buyers across the country.
Certified Pre-Owned Vehicles Are The Market's Best Deals
One easy way to inspire confidence in your new vehicle is to go with a certified pre-owned vehicle, or CPO. Because while a third-party CarFax report might provide proof of an accident, or a registration in previously flooded region, a certified pre-owned vehicle undergoes a rigorous multi-point inspection by a factory-authorized technician.
OurCPO inspections can range anywhere from 150 to nearly 300 specific areas of the vehicle, and are designed by the original manufacturer to ensure the vehicle performs just as it did when it left the factory. That means the "peace of mind" benefits most buyers associate only with new cars (complimentary loaners, manufacturer's warranty, roadside assistance, etc) are often still available with CPO vehicles.
Depending on mileage, the vehicle may still even be covered under the original factory warranty. Your AutoNation sales associate will be able to explain all the details of each manufacturer's specific plan during the buying process. In short, our dealerships offer some of the most respected certified pre-owned programs in the industry.
Find The Best Car Deals At AutoNation
For example, Lexus is known for producing some of the most reliable vehicles at any price point, and its generous CPO benefits reflect its confidence in its products. Pre-owned Lexus buyers can expect bumper-to-bumper coverage for two years, regardless of how many miles you drive, and the company provides the first four scheduled services at no charge.
And Lexus isn't alone, as several other luxury marques go out of their way to make their CPO vehicles a very attractive option. Volvo provides CPO customers a bumper-to-bumper warranty for up to seven years or 100,000 miles, while Porsche offers six years and 100,000 miles on its CPO vehicles. In addition, the storied sports car maker includes free scheduled service for the entire span of its warranty. Cadillac, BMW, and Acura, also offer similar benefits to CPO buyers.
Of course, CPO isn't limited to high-end vehicles either. Hyundai, General Motors, and Ford are also known for generous benefits, and will ensure their cars sail past the 100,000-mile mark with flying colors.