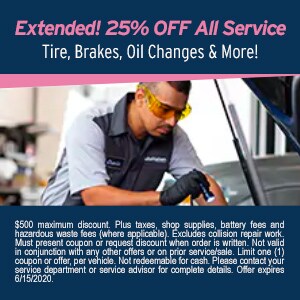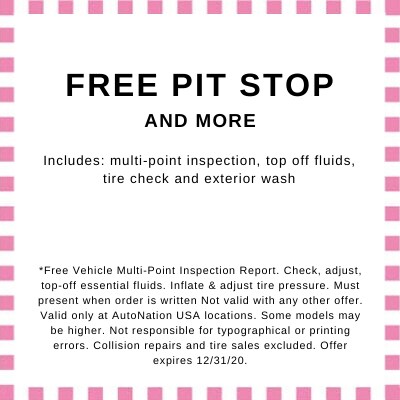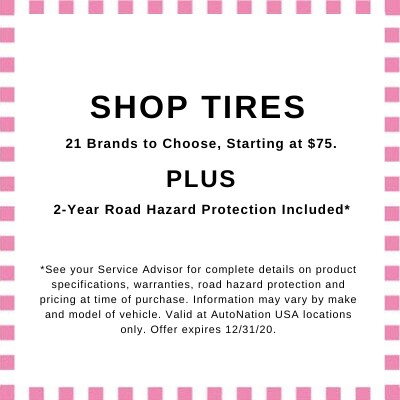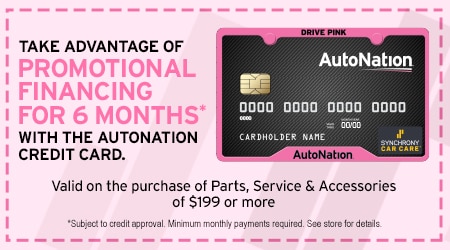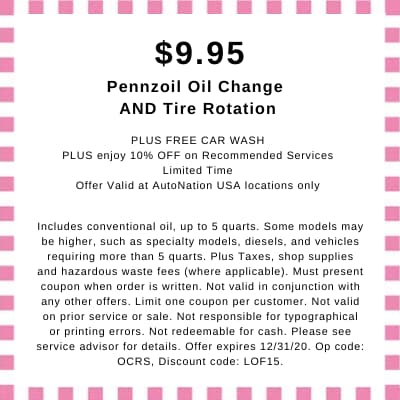 More time on the road. Less surprises.
Whether it's family trips or singing through your commute, you build memories on the road everyday. Our TechXperts know that, so they fix your car right the first time - eliminating surprises and keeping you driving safe.
Servicing your vehicle is one of the best ways to keep it reliable and on the road for many years to come. At AutoNation USA, we pride ourselves on our factory‑trained, ASE‑certified, and diverse team of AutoNation TechXperts. With their unique backgrounds, decades of experience, and passion for automobiles, rest assured knowing your vehicle is in good hands. Whether it's as simple as an oil change or as complex as a transmission rebuild, our team of AutoNation TechXperts at AutoNation USA can handle any repair.
Meet a Few of Our TechXperts
Working on a combined 13,000 vehicles each day, AutoNation TechXperts have experience servicing a wide selection of makes and models. As safe as they are skillful, all of our TechXperts are factory‑trained and ASE‑certified. Every AutoNation location from coast to coast has a team of reliable TechXperts on hand who are ready to provide you with unparalleled professional service.