Used Exotic & High-Performance Sports Cars in Henderson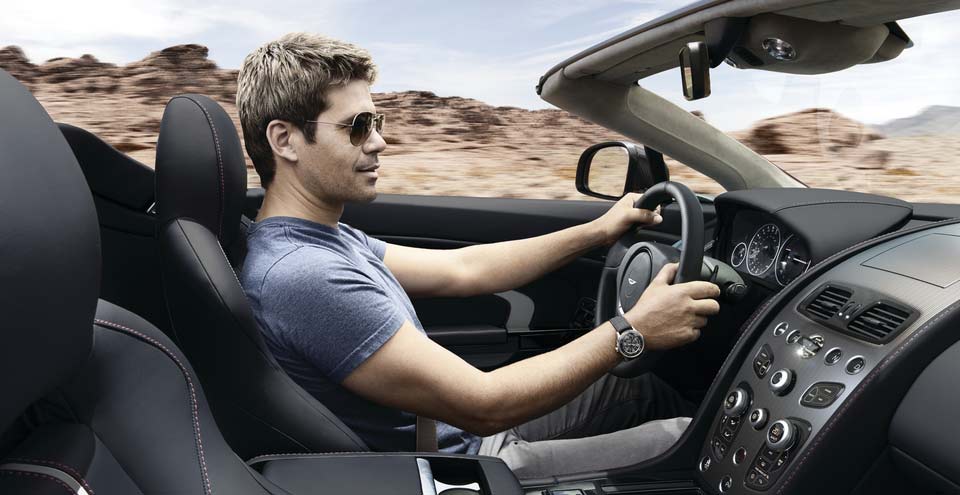 Shop Like-New Exotic Luxury Cars in Henderson, NV
Nothing feels more exhilarating than experiencing the performance of a high-end performance car on the highways of Henderson. If you're looking to make the vehicle upgrade of a lifetime while saving money on a used luxury vehicle, our used exotic car inventory in Henderson, NV has your future vehicle ready to prove worthy for you style and cravings for performance!
Shop our Pre-Owned Exotic Car Lot in Henderson with a Team of Experts
Our sales team will guide you every step of the way throughout your used luxury car search while showing off some of today's most popular models from brands like Lamborghini, Porsche, Bentley, Maserati, Jaguar, Aston Martin, and many more! Our used luxury cars in Henderson have undergone a full inspection to ensure full functionality, plus our experts have maintained our used luxury car lineup with professional care.
Not only will our customers locate a solid selection of low-mileage exotic cars at AutoNation USA of Henderson, but they will have the chance to go through the full CarFax® report. Knowing your future used car's background is a huge plus for car buyers and when you shop at our dealership for your next performance vehicle, look to receiving all the key information on specs, capabilities, and prior history on services and repairs!
Test Drive a Used Luxury Car in Henderson, NV Today!
Our sales team is prepared to show off our affordable used performance car models to you the moment you step foot on our used car lot in Henderson. Consider filling out an online finance application before your visit so that you can get a head start on your car buying journey. If you wish to schedule a test drive, give us a call at (725)201.7650, and we'll get you in the driver's seat of your future luxury vehicle as soon as possible!