Used Lexus Luxury Cars & SUVs in Henderson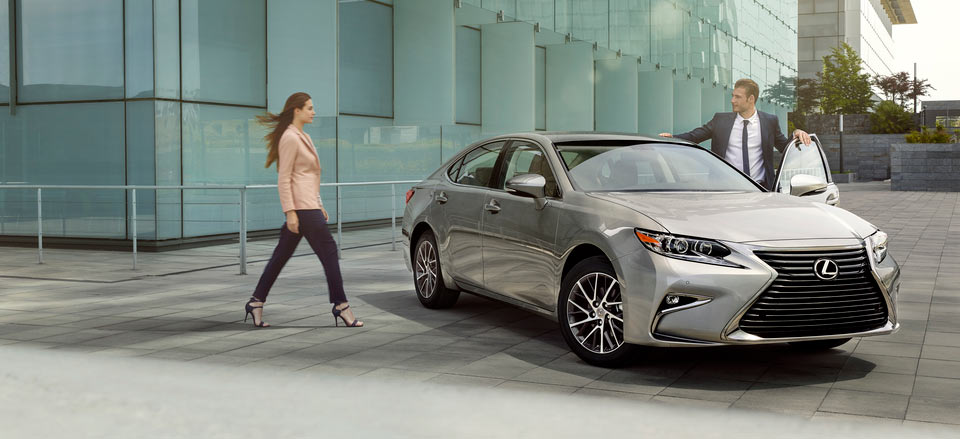 Find Your Used Lexus Car or SUV in Henderson
There has been a long-standing misconception about used cars that our team is happy to see disappear. These days, our Henderson customers know that a pre-owned Lexus GX 460 is not of a lower quality than a brand-new model, and we'd like to think that we played a part in this change in belief. Our team has been carefully scrutinizing each used Lexus model that arrives on our lot to ensure they meet our high standards because we don't want any of our customers to be disappointed in the level of quality we provide.
The used Lexus ES 350 models we sell have been looked over by us to spot any potential issues and to know for sure that you are getting the car you deserve. Whether you're looking for a used luxury car or SUV because of a tight budget or you love to save money on a high-end vehicle, we have your needs met on our lot. We are consistently getting new additions to our lot that live up to our lofty expectations and will satisfy any lifestyle and budget.
Used Lexus Models Have What You're Looking for in a Car or SUV
We want to help you find that special used luxury car or SUV, and it begins with a look at our current Lexus inventory. We suggest using the filters on this page to further customize your search by model year, price range, trim level, and more. As you compare models, consider which best fits into the persona you want to achieve. Then, visit us for a test drive and see which best satisfy your needs.
While you are here on our lot, our financing team will be ready to guide you through the process of selecting a used Lexus car loan to fit your budget the best. Questions? We're here to answer them, so reach out to us at your convenience.